---
What Tools Are Used For Pressure Washing?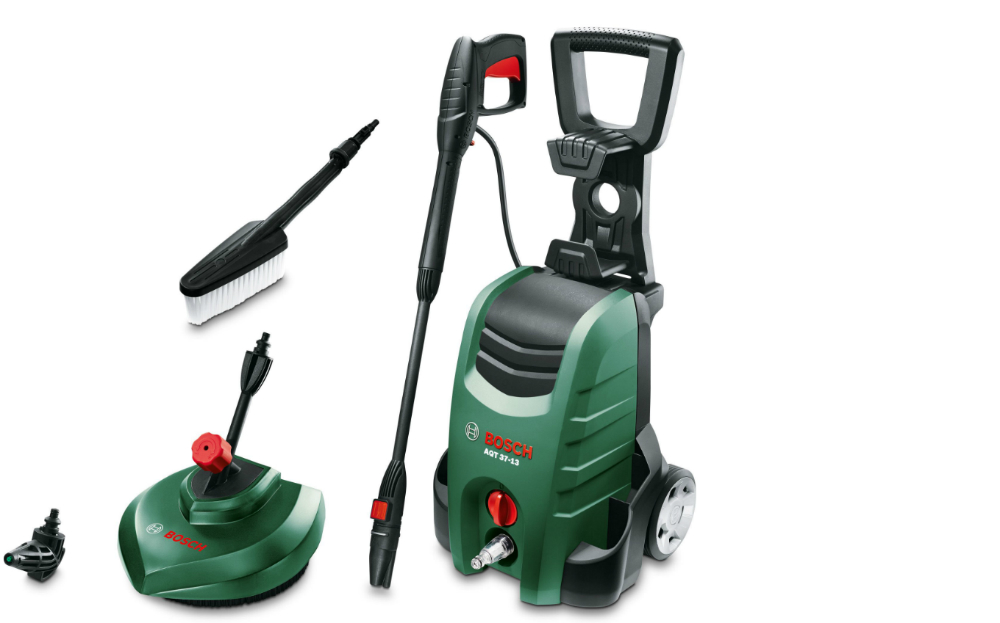 Pressure washing is a procedure commonly used to clean roofs and other surfaces which cannot be conventionally cleaned using regular tools and methods. Many people wash sidewalks and other hard surfaces by way of pressure washing due to its effectiveness. There are several tools used in the process of pressure washing and they all vary significantly. Each tool is specifically used to take care of individual aspects in terms of hard surface cleaning.
Tools That Can operate Independently
Some of these tools include: power water boom, surface cleaner, low pressure chemical suction injector, telescoping wands and soap injectors. While some of these tools are individual apparatuses which can operate completely independently, most of these items require that you combine them with parts in order to begin successful operation.
The various tools used for pressure washing will also vary depending on the type of job that you are performing. If you are trying to clean your hard surfaces independently then you will need to do some research before purchasing pressure washing tools in order to make sure that you are acquiring the right equipment.
The Route To Clean Hard Surfaces
If you are just an individual who is trying to clean their hard surface, then you may not want to go the route of buying pressure washing equipment. For individuals who are interested in pressure washing techniques you may want to contact a professional cleaning company who will be able to provide you with the type of service that you are looking for.
The long list of the proper equipment that is required to begin pressure washing is quite intricate, in order to make sure that you're purchasing the right equipment you may want to speak with a professional pressure washing service provider who will be able to assist you.
Ask a professional pressure washing company for their service in cleaning sidewalks or other hard surfaces by way of pressure washing.
Recommended Posts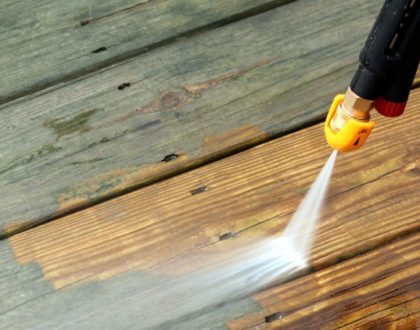 March 30, 2018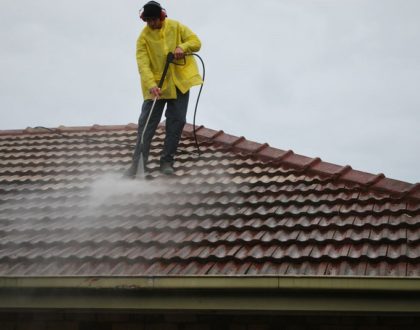 March 30, 2018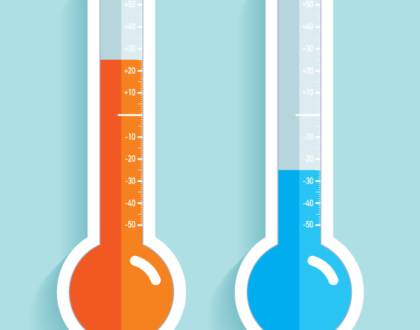 November 30, 2017
Get a Free Quote Now!