---
Is Roof Cleaning Necessary?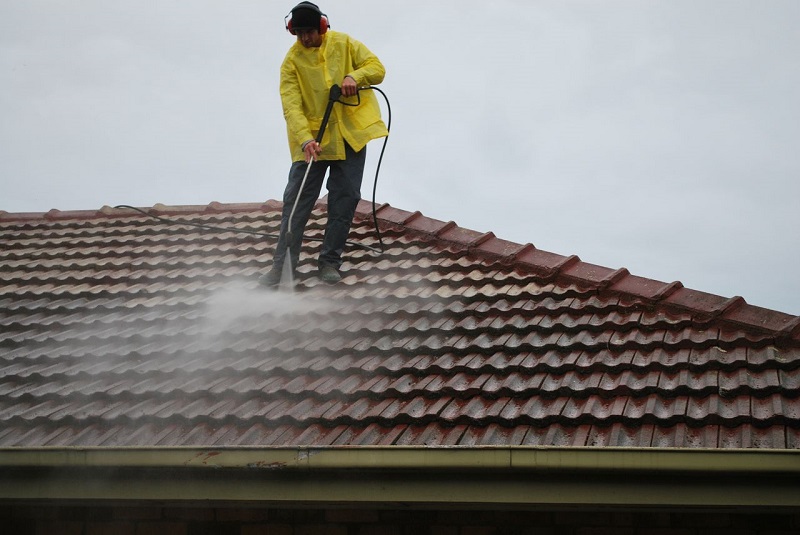 Every building has a roofing structure and most of them are made of a variety of different materials. With natural weather conditions and other factors such as age, roofing structures can become weak. If you encounter issues with your roofing structure decaying, then you will need to contact a professional roof repair company who will be able to assist you.
Roof Cleaning Procedures
If you want to avoid having to pay for roofing repair procedures, then you may want to consider cleaning your roof on regular basis. Many people ask if roof cleaning is necessary and the answer varies depending on a wide range of different factors. The age of your roof will play a huge factor in terms of whether you will need to have roof cleaning procedures done.
If you are experiencing leaks in your roofing structure or similar instances where you notice that the overall structural integrity of your home is decaying, then you will need to consider contacting someone who does roof cleaning. Roof cleaning may not be necessary on a yearly basis however it is very beneficial to get roof cleaning done every 3 or 4 years to make sure that your roofing structure is up to par at all times.
Roof Cleaning Companies
There are several high-quality roof cleaning companies out there who are able and ready to assist you with any type of roof cleaning procedure that you may need assistance with. There are several different ways for you to go about cleaning your roofing structure, some companies use soft-washing techniques while others use more highly pressurized systems such as power washers.
The method used to clean you roof will largely depend on the type of material which your roofing structure is made from. Harder materials are able to withstand higher pressure washing systems while other softer materials may be best cleaned using soft-washing methods. Roof cleaning is a very common practice among home owners who own older properties, while roof cleaning isn't necessary on an often basis it does provide benefit to older roofs and decaying roofing materials. Pure Power Washing has the roofing expertise to clean your roof.
Recommended Posts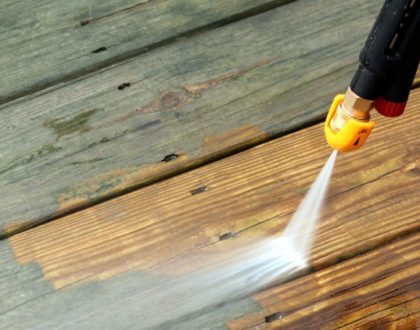 March 30, 2018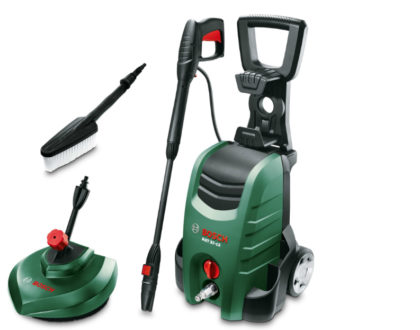 March 30, 2018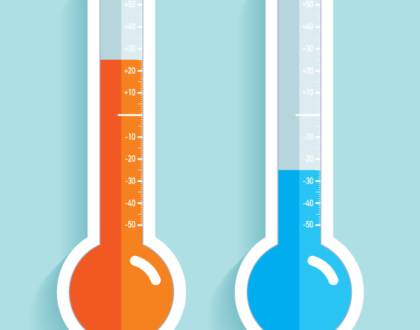 November 30, 2017
Get a Free Quote Now!